Hi, I'm Felix. I discovered my fascination for non-fiction cinema through a documentary film project in 2013. In the following years I autodidactically learned more filmmaking skills. Since 2015 I have also been working as a freelancer on several productions. Since 2016 I am studying directing at the Film Academy Baden-Württemberg with a focus on documentary film. I always try to define my films through strong and hopeful protagonists and to give the audience the opportunity to experience them through a deep, personal closeness.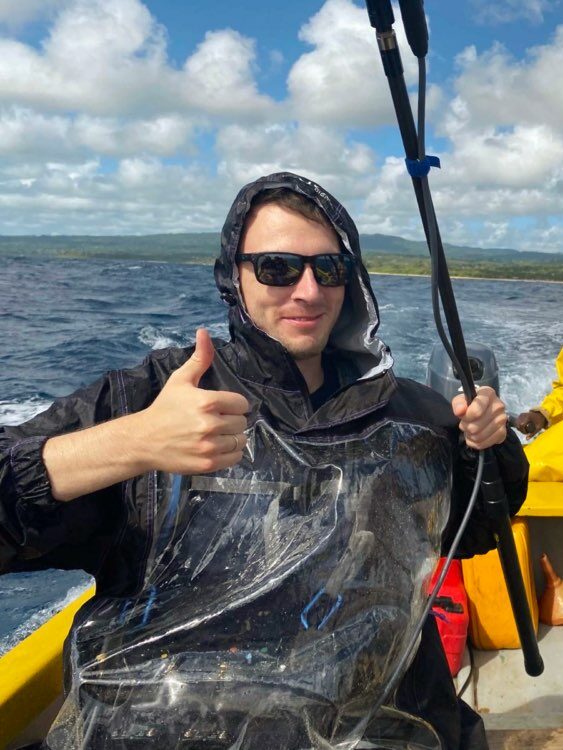 Empathy requires an understanding of the other. I try to make documentaries that have substance, that connect people, that really make you feel connected to the world of the protagonists – regardless of her or his origin, colour, social or cultural status, etc. For me, this process is empathy.
Research is the carefull study a given subject, area, or problem. It is very important for me, that I am able to fully understand my protagonists and their world in order to be qualified to tell the story.
Anthropology is the science of humanity, but what I mean by that is more philosophical. Who are we and what is our life about? What kind of world do we want to live in?
"Then said I, wisdom is better than strength: nevertheless the poor mans's wisdom is despised, and his words are not heard."

ECCLESIASTES 9:16